Moment Kickstarter Campaign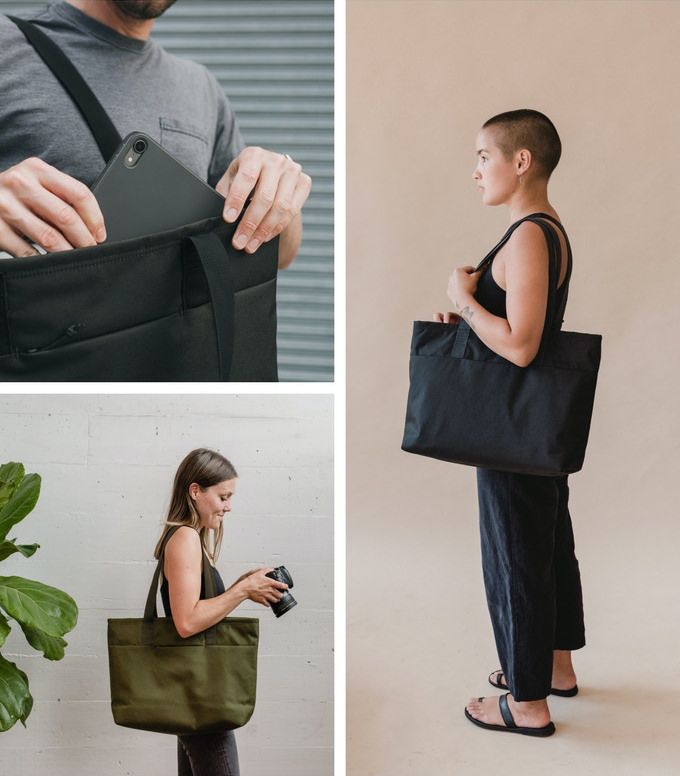 Moment launched a Kickstarter campaign today!
This is our 6th campaign and we're more excited than ever to bring you our first line of bags for the NEW work - backpacks, totes, and organizers for working anywhere and traveling everywhere.
As an owner of Moment's Anamorphic Lens, Macro Lens, iPhone 11 Pro Thin Case, and a fan of the Moment YouTube channel, I'm pumped to see this new line of bags and cases. I backed the MTW Tote and Tech Organizer.
The Klein household currently uses a Filson tote (thank you for the wonderful gift, Jesse) when we travel to family members' houses and wife-approved hotels. The Filson tote is pretty but its lack of pockets and zipper causes anxiety. Cables and chargers also end up tossed into a suitcase which results in cables getting tangled amongst my allbirds underwear and socks.
up next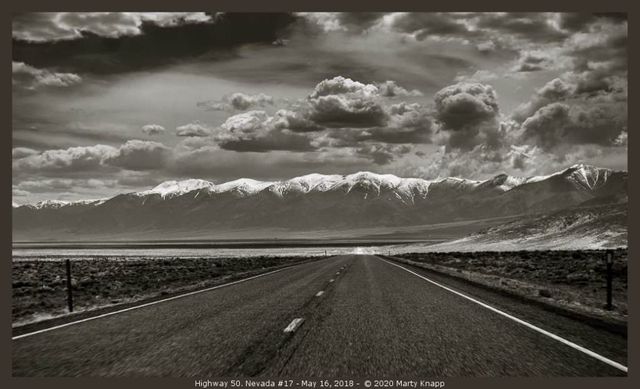 Roads by Marty Knapp
Marty Knapp writes about how he approaches photographing roads in his newsletter. The Klein household has several of Marty's prints. If you drive…