iPod Evolution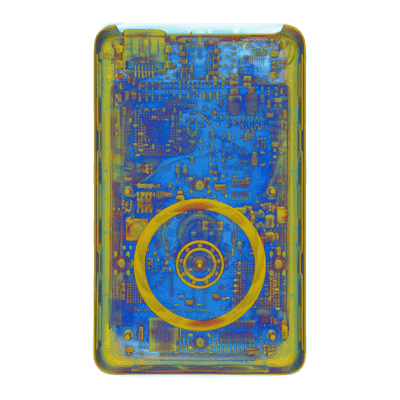 The iPod was a groundbreaking piece of consumer electronics. With new generations introduced every year after its launch in 2001, the iPod product family reflected a period of rapid development in processing, storage, displays, and user interfaces, anticipating the iPhone's blockbuster release in 2007.
This month we explore the evolution of the iPod from the inside out with our Lumafield Neptune CT scanner, guided by none other than Tony Fadell, the inventor of the iPod and the founder of Nest.
The scans of first generation iPod, sixth generation iPod, and the first generation iPod nano are fun to see, but the truly exciting part is the video with Tony Fadell talking about a few details from each iPod. For example iPods originally stored mp3s on tiny spinning harddrives, and simply dropping a harddrive on a table can easily cause damage to the harddrive's head. I highly recommend watching the video.
When I was an intern at Apple in 2002, Tony told the interns the story of how the iPod came to be. The first iPod had recently launched, and during that summer the second geneartion model launched with 10 gigabytes of storage.
It's hard to imagine how they designed, built, and launched the original iPod in just 8 months.
up next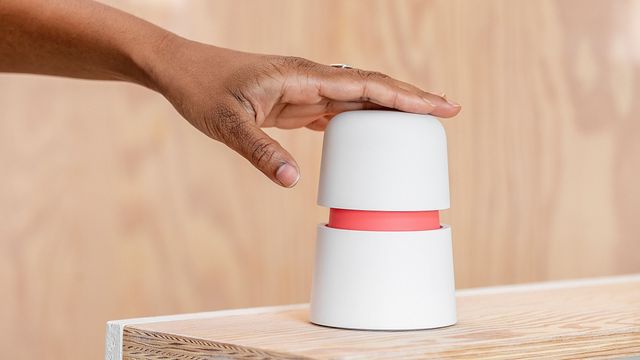 Home Hardware Should Be Elegant
Little Signals by Google When I envision the future of the smart home I see a gradual transition away from cold, hard, and clunky hardware towards…