Issey Miyake
All of my work stems from the simplest of ideas that go back to the earliest civilisations: making clothing from one piece of cloth. It is my touchstone. I believe that all forms of creativity are related.
Issey Miyake passed away this month. My preferred watch between 2013–2015 was a Miyake piece called the TO Watch, and I recently learned it was designed by Tokujin Yoshioka while perusing one of my favorite websites, Minimalissimo.
Although strikingly simple, it was difficult to ascertain the time because the hour and minute hands are reversed. Friends would chuckle when it would take me a few seconds to become confident I knew the correct time after looking down.
Perhaps it's time to purchase a new model. It's gorgeous.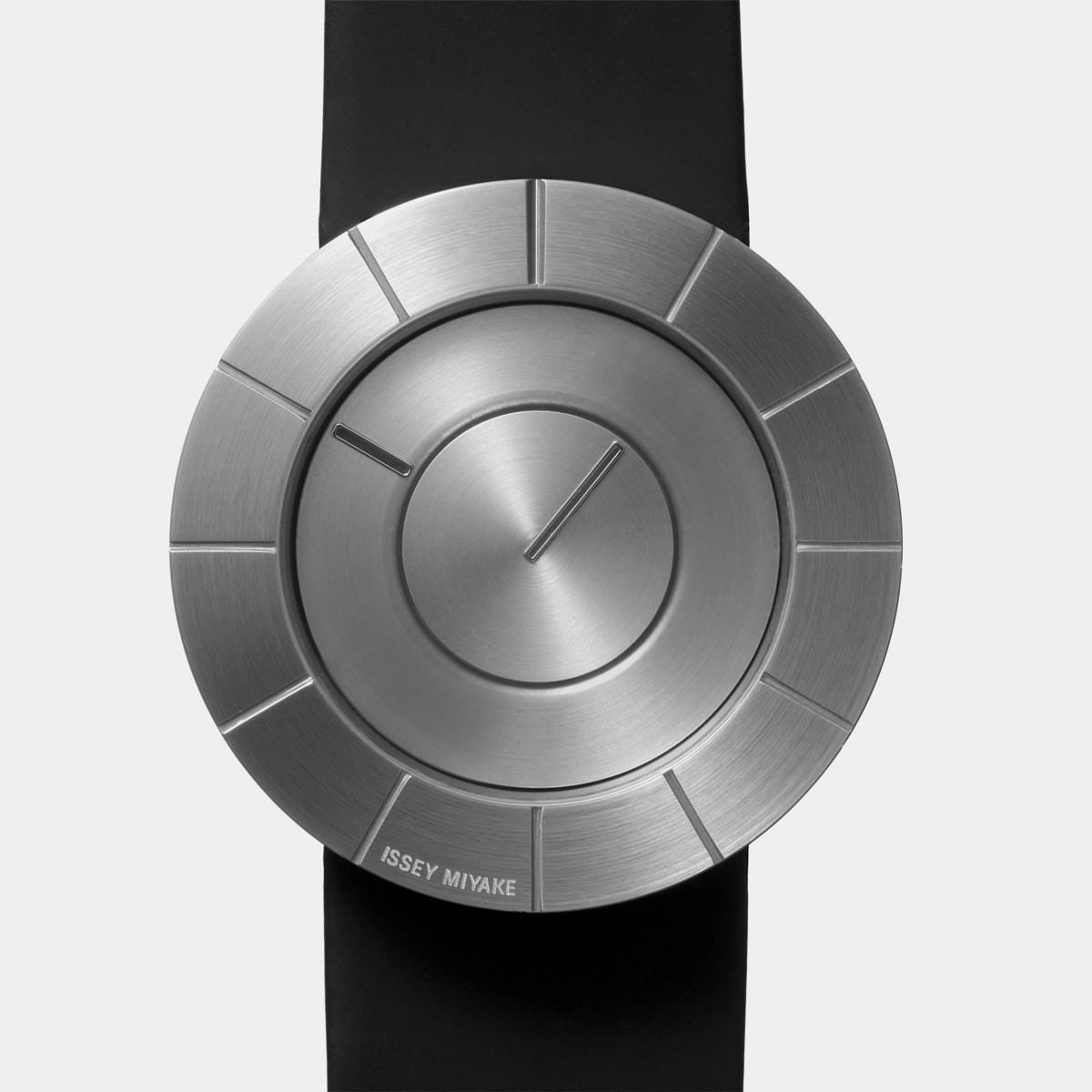 up next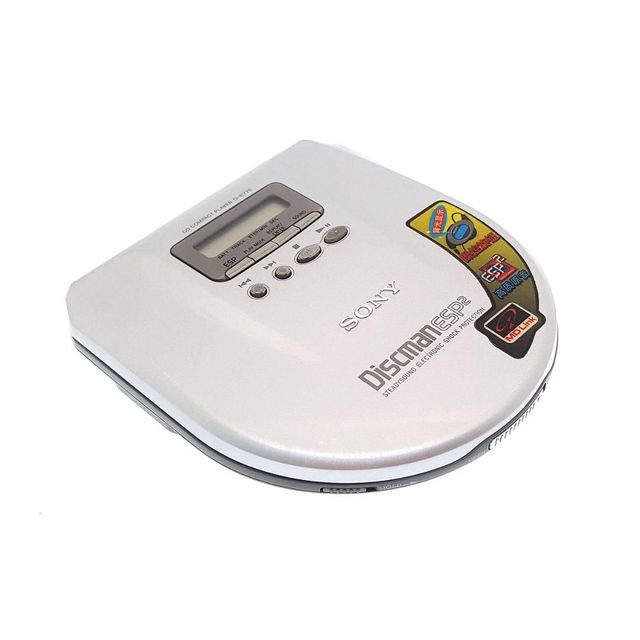 iTunes Music Store 20th Anniversary
My relationship with music has evolved throughout my life as a result of new formats, devices, and services. My taste, however, has largely remained…