RayMac on Kickstarter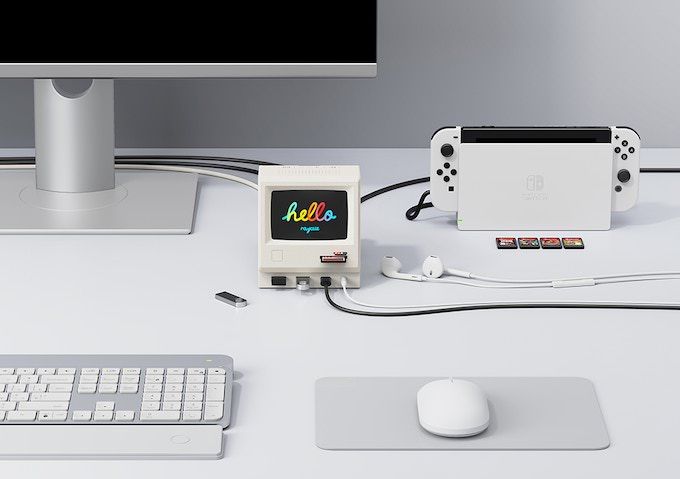 Nothing combines fun, functionality and just the right amount of nostalgia like the RayCue 128K. It looks like a miniature version of the iconic Apple Macintosh yet delivers modern features. A most versatile addition to your workspace, the RayCue 128K Pro boasts 14 docking ports, bluetooth speaker, and a cool display ready to show your favorite photos, time, date or any image you desire! Utilizing DisplayLink® technology, it also allows your computer to support 3 external displays. Plus, the RayCue 128K comes with a 7-port portable hub that looks just like a keyboard. It makes the perfect gift, office conversation piece or productivity splurge for anyone who remembers Apple's early good old days!
Backed on Kickstarter! Can't wait for this to arrive.
up next

Use Shortcuts to Make a Blot Post
I love using Blot.im for this website. It's the perfect combination of customization and simplicity. I've tried so many platforms (Wordpress,…